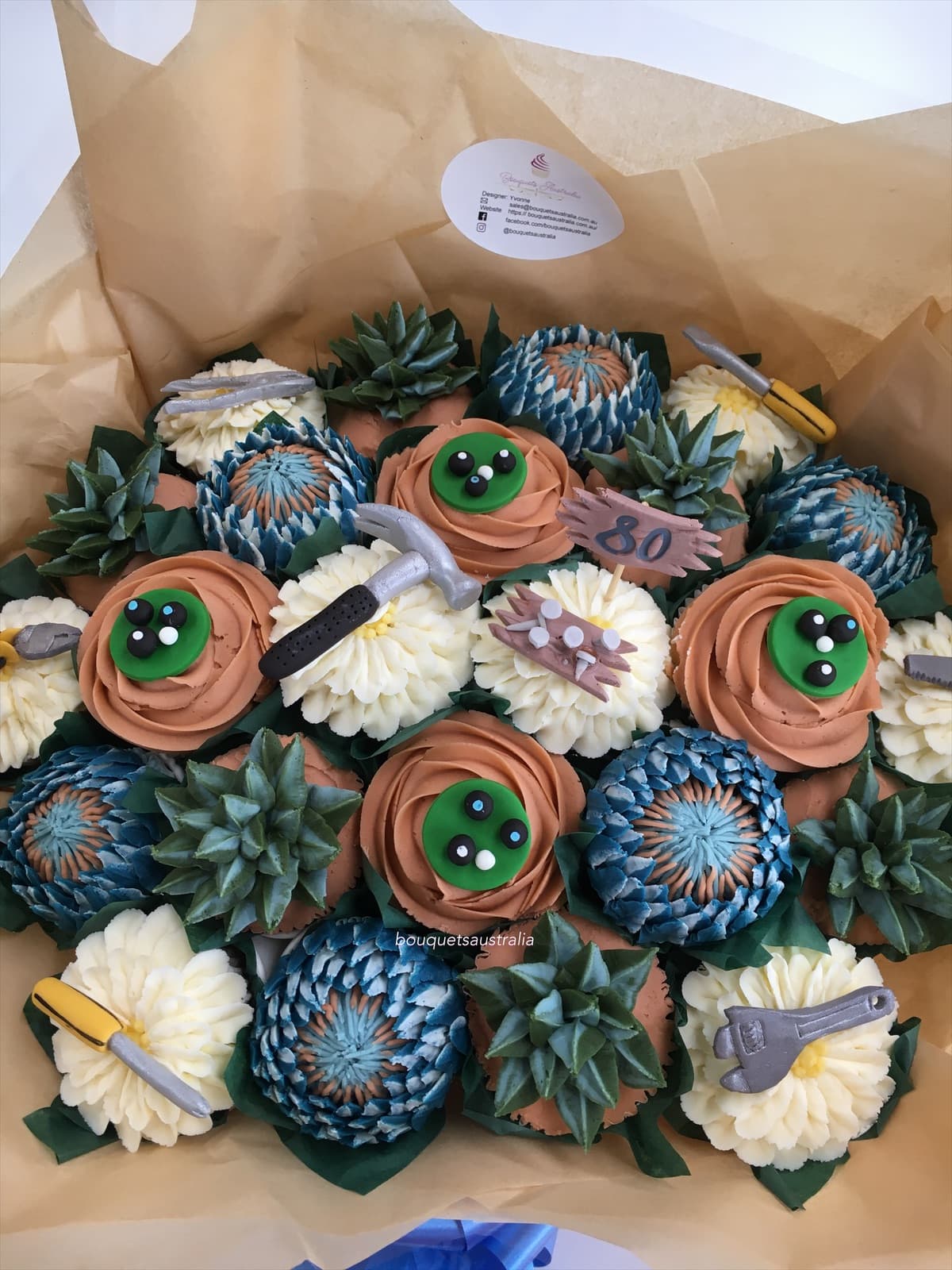 Cupcake bouquets or boucakes as they are sometimes referred to are absolutely amazing! Not only do they look great but are delicious as well. They make the perfect gift for anyone and are so versatile they suit any occasion. Even as a table centrepiece at your next function.
There is a variety of sizes to choose from to suit everyone's needs. Choose your cake flavour from the drop-down menu when ordering.
Delivery is available for an extra $15— in the Albany area only—and someone must be home to receive the bouquet.
Succulents are an alternative to flowers for men in particular or those who prefer these to flowers. They can be made quite colourful and very attractive.
You are sure to delight anyone with a gift of a cupcake bouquet from Cakes n Blooms.
Enjoy!
They come in six sizes and are decorated to look like a bouquets of flowers.
If you have a special size in mind-simply ask.
Our special bouquets of Australian native flowers have their own prices.
3 Cupcakes $45
7 Cupcakes $76
12 Cupcakes $112
19 Cupcakes $175
24 Cupcakes $209
30 Cupcakes $280
If you need a gift to say "thank you", or happy birthday, anniversary, teacher's gift, baby shower, bridal shower, graduation, Mother's Day, Father's Day or congratulations, "I love you" for Valentines, even the table centrepiece for a special event, whatever the occasion these cupcake bouquets are just so versatile.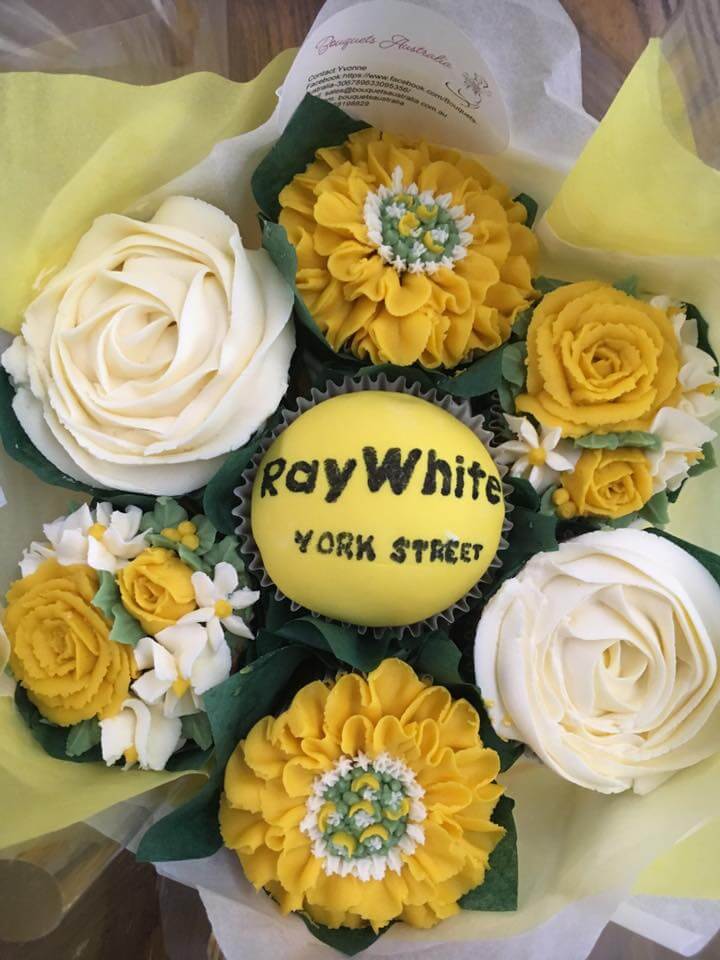 Corporate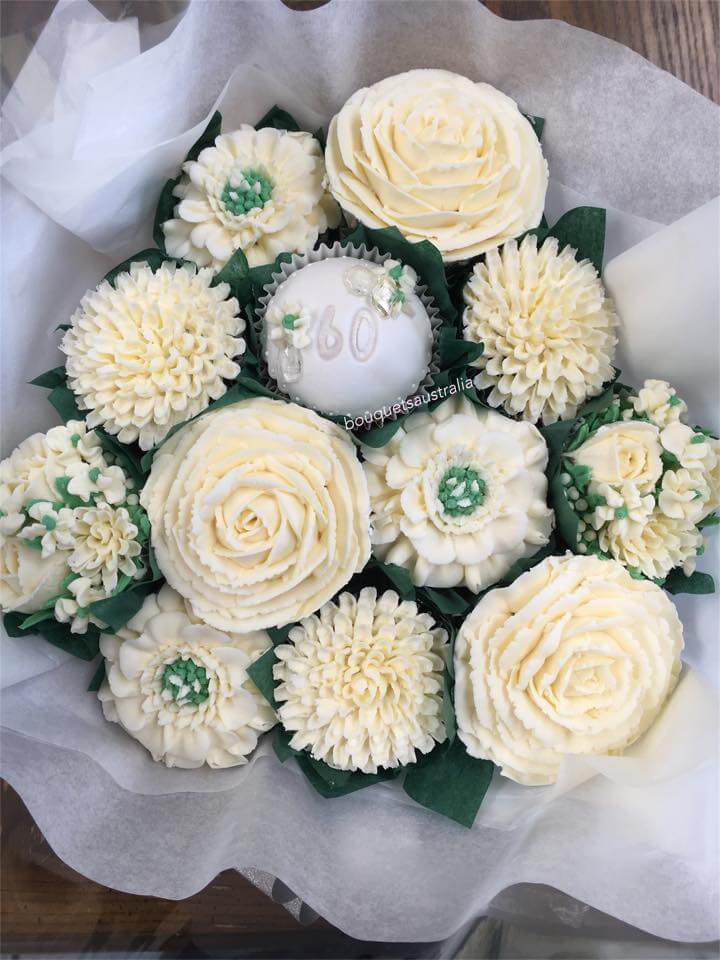 Anniversaries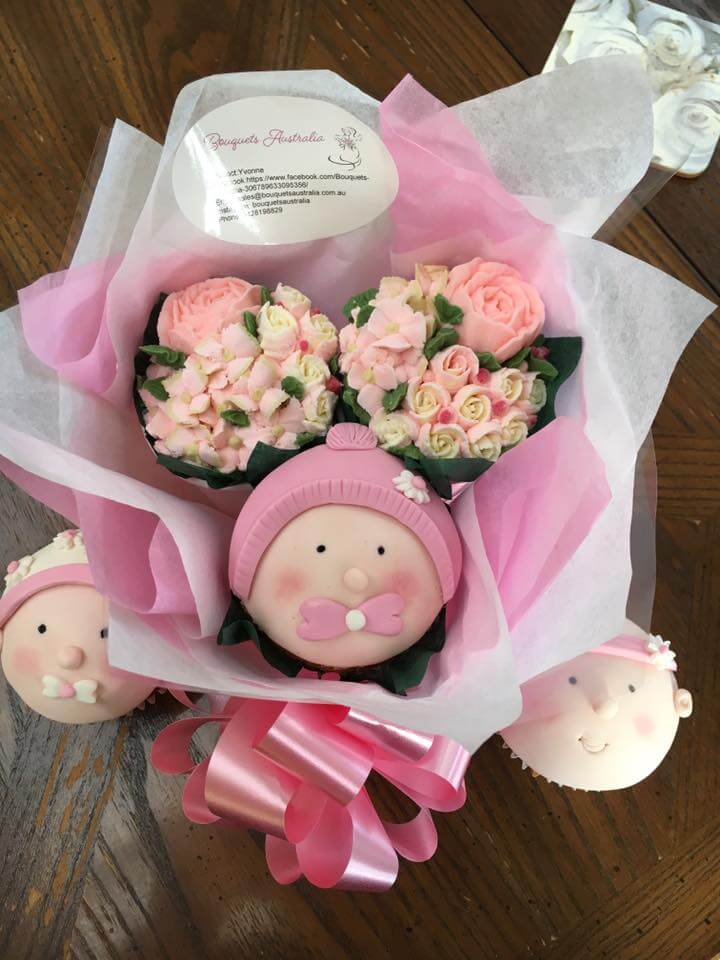 Baby Showers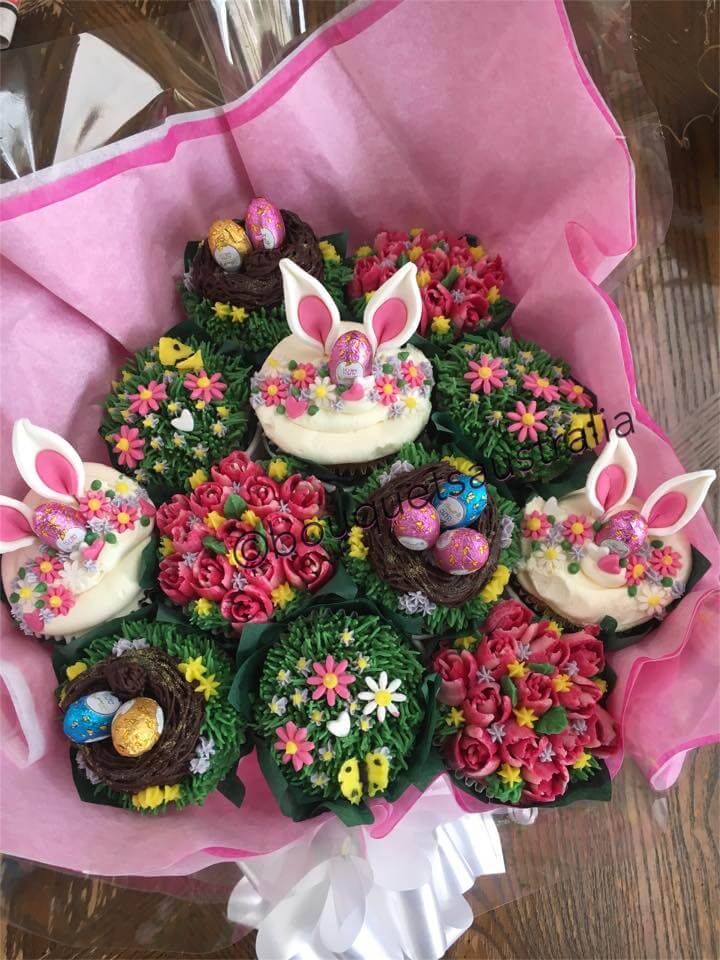 Holidays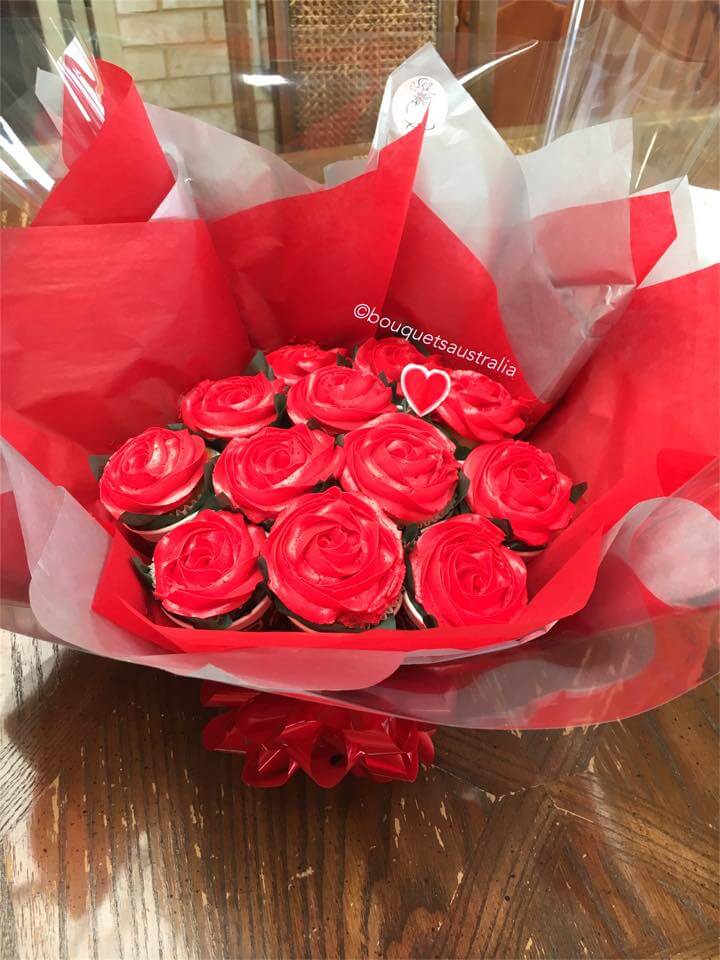 Valentines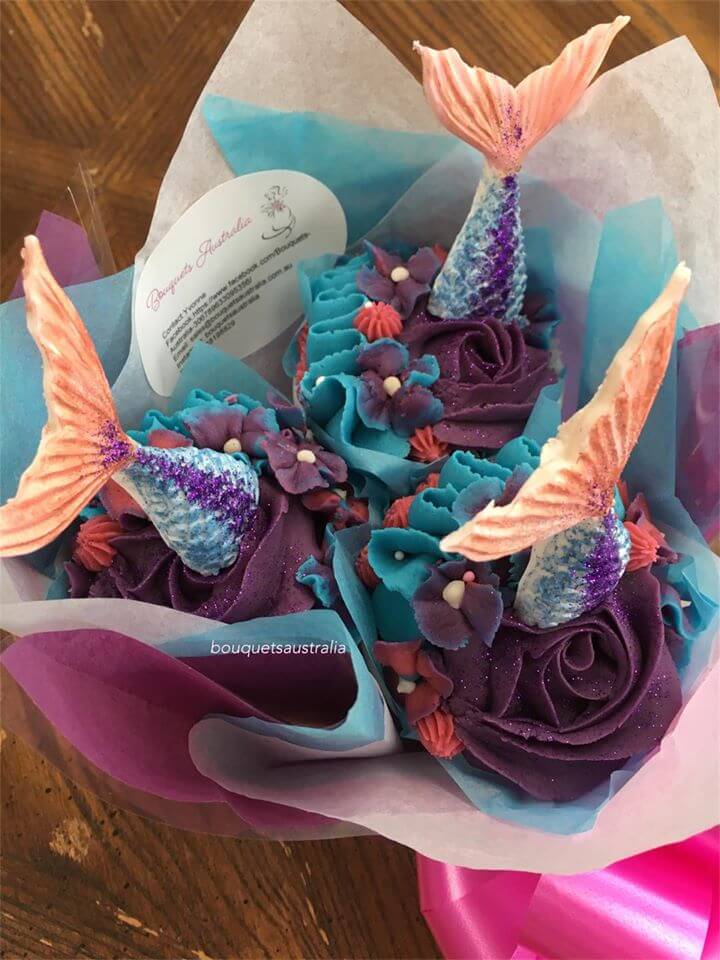 Children's Birthdays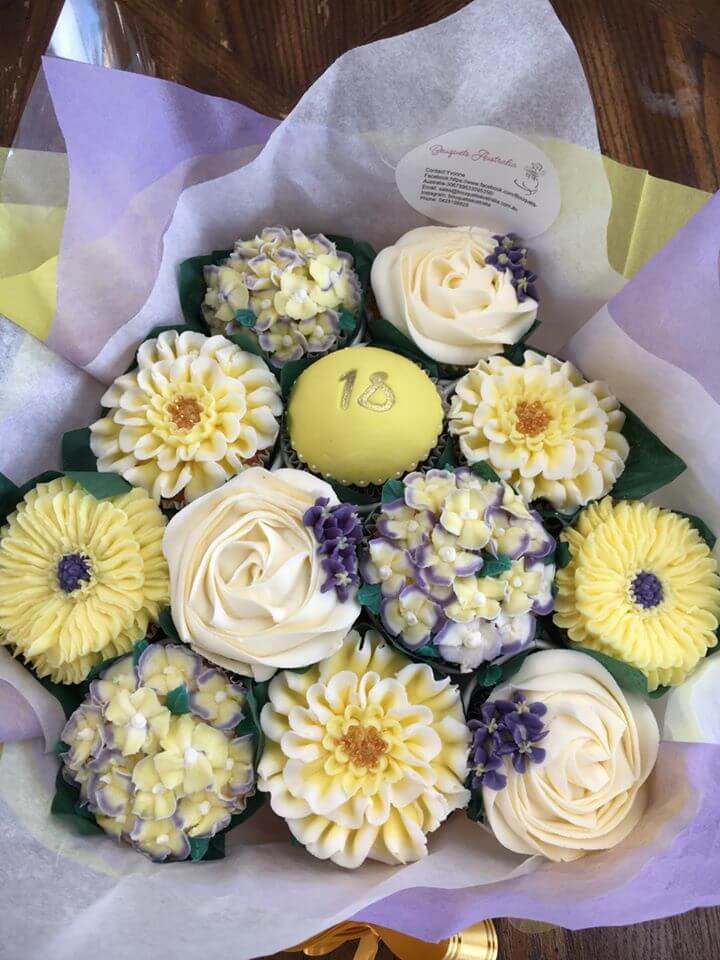 Birthdays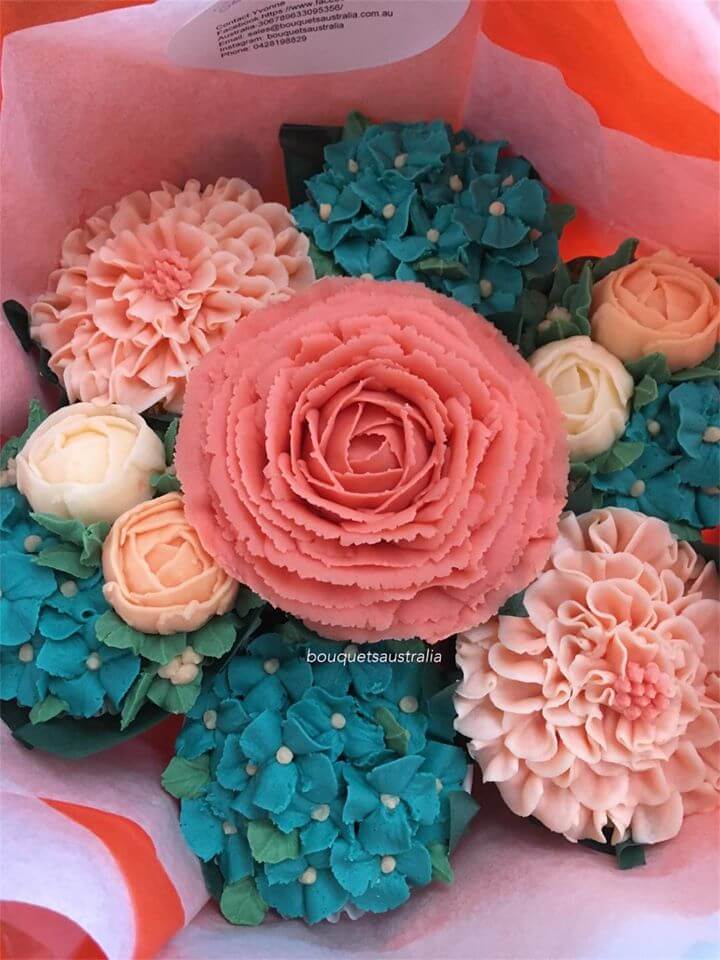 Get Well Soon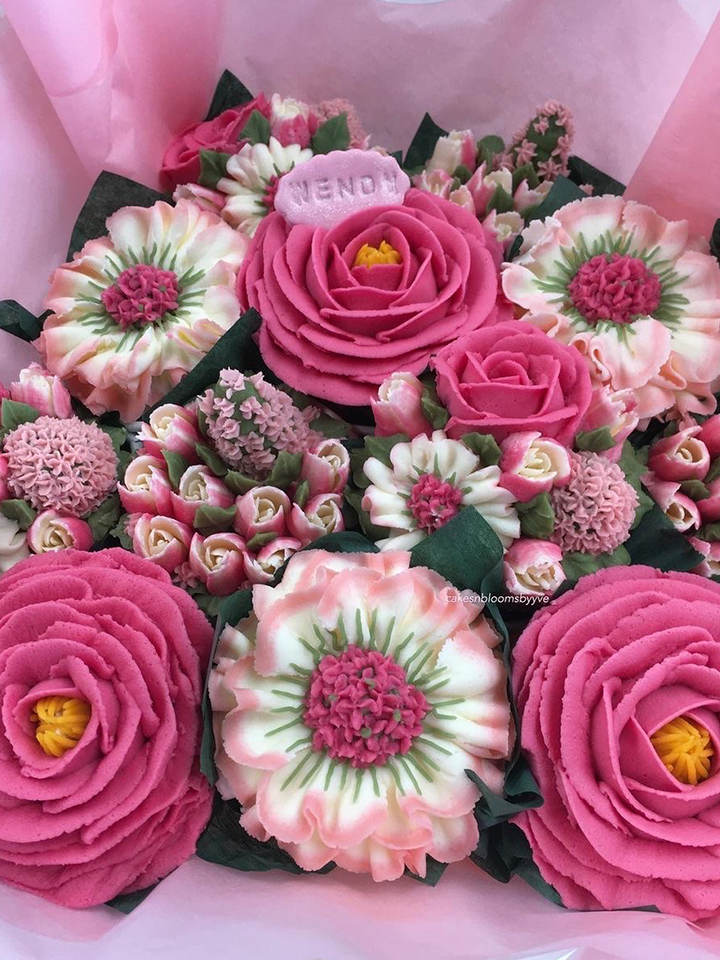 Mother's Day
ALLERGY ALERT:
Although there are no nuts used in this product, there is no guarantee that there are no traces of nuts in the product. If you are highly sensitive or allergic– do not consume this product.